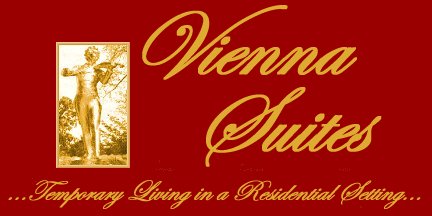 $2,250 per month for two bedroom, $1,950 for one bedroom includes:
* All utilities, heat, A/C, cable, high speed internet connection and unlimited local and domestic long-distance phone calls.
* Off-street parking.
* Laundry facilities in building
A cleaning fee equal to one day's rent will be added to your total due.
For more information, or to book accommodations please contact:
President
Vienna Suites
515 Beloit Avenue
Forest Park, IL 60130
Phone: 708-366-5895
Cell: 708-912-4450
img src="photos/creditc.jpg" alt="" />