Business Amenities | Homelike Comforts | Take a Tour | Our Neighborhood | Contact Management | Home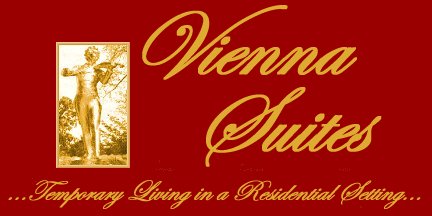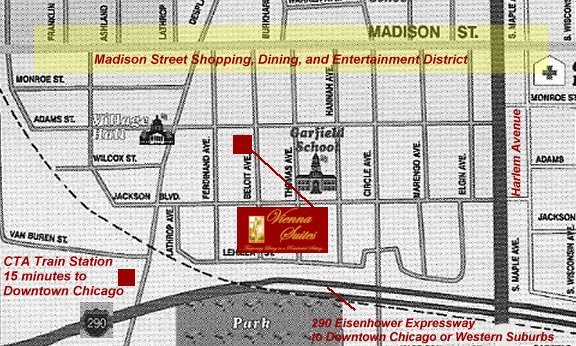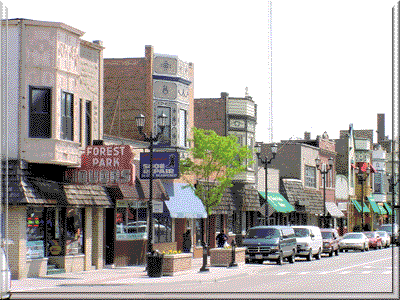 Vienna Suites is located about one block from Forest Park's Madison Street downtown district.
Here you will find a wide variety of unique Main Street Shops, Fine and Casual Dining and late night Entertainment to suit every taste.
If you wish to acquaint yourself with downtown Chicago, the trip will take you 25 minutes from the Forest Park CTA station on Chicago's famous "El". If you plan to drive, I-290 takes you directly into the heart of the city.
Here are a few of our favorite local restaurants and a great little bowling alley: